7 Natural Tourist Attractions in Solo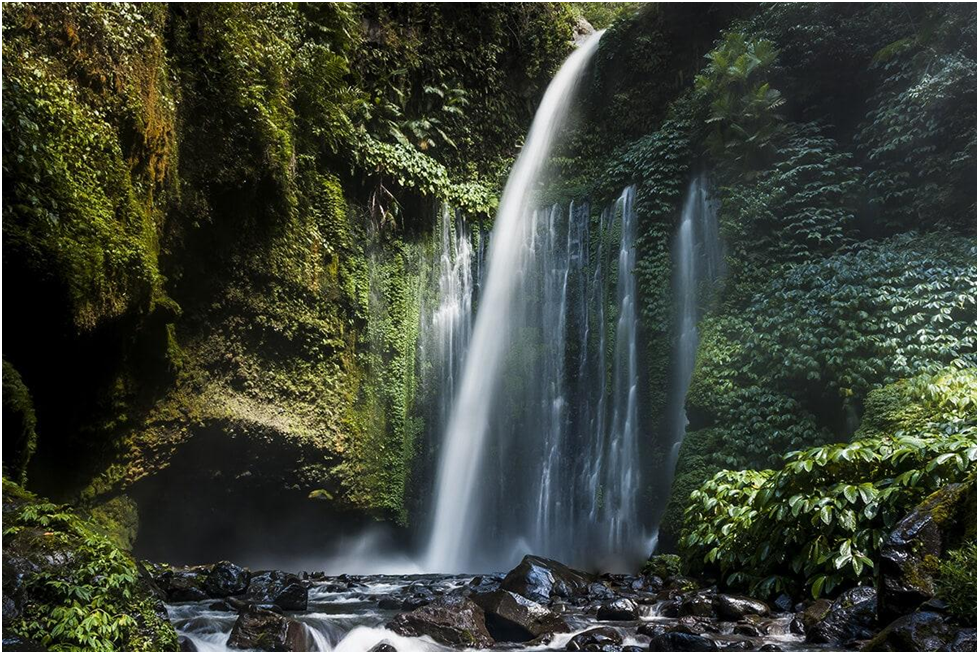 Source: www.indonesia.travel
Solo is a city in Central Java which is also known as Surakarta. In this city, Javanese customs and culture are still preserved today. In 1946 the Surakarta Residency was formed which consisted of several surrounding districts, namely Surakarta City, Karanganyar Regency, Sukoharjo, Klaten, Wonogiri, Boyolali, and Sragen.
Generally, tourists who come here are interested in the culture and cuisine of Solo. Solo also has stunning natural attractions. Here are 9 natural tourist destinations in the Solo Raya area that you can visit on holidays.
Batu Seribu Geopark is a natural tourist destination located on the slopes of Gajah Mungkur Hill. This spot is precisely located in the south of Surakarta City, namely the Sukoharjo Regency. The path to the Batu Seribu Geopark is a fairly uphill mountain range. Here, you can see views of the green hills that are still beautiful. In addition, Geopark Batu Seribu has a swimming pool in the middle of a thick forest whose water comes from mountain water.
Sekipan Hill is one of the natural tourist destinations in Karanganyar Regency. Sekipan Hill is included in an integrated tourist area, where nature tourism and exciting game rides can be enjoyed here. This is what makes many tourists flock to come here.
Sekipan Hill has attractions such as a fairly large pine forest, photo spots, and a place to stay with natural nuances. Activities that you can try here include playing paintball, jogging in a beautiful atmosphere, and horseback riding.
Karanganyar is indeed a natural tourism warehouse in the Solo Raya area. One spot that is always crowded with visitors is Grojogan Sewu, which is located on Mount Lawu.
This 81-meter high waterfall flows from the water source of Mount Lawu. There are two entrances to get here with different paths. Arriving at Grojogan Sewu, you will be amazed by its beauty that you can enjoy via the bridge that faces directly into the waterfall.
Karanganyar Regency also has a tea garden that you must visit. At Kemuning Tea Gardens, visitors can see firsthand the process of picking quality tea leaves, and if they are lucky, they can help the tea pickers.
Kemuning Tea Garden is now equipped with interesting photo spots. If you want to see Karanganyar from a height, you can climb Ganduman Hill, not far from the tea plantations.
Balekambang Park can be a cheap and exciting recreational attraction in Surakarta. This park is located in the Manahan area. Balekambang Park is an urban forest that functions as a tourist spot. Here you will find shady trees that provide shade and some animals that are allowed to live freely here.
Balekambang Park is decorated with the Partinah Bosch Statue in the middle of an artificial river. In addition, the place is used to display various artistic performances, such as dances, ludruk, and the art of lesung.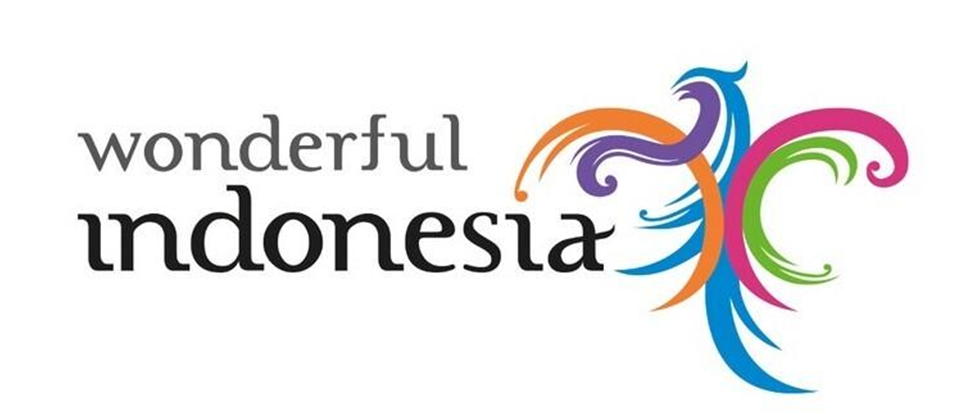 Cumbri Hill is located on the border between Wonogiri Regency in Central Java and Ponorogo Regency in East Java. This hill is known as the land above the clouds of Wonogiri. With a height of 638 meters above sea level, Bukit Cumbri is the best spot to enjoy sunset and sunrise at the eastern tip of Central Java. Climbing to Cumbri Hill can be done for 30-45 minutes with an uphill path. Arriving at the top of the hill, you will be surprised by the stunning view of the green hills.
Taru Jurug Animal Park often called the Jurug Solo Zoo, can be another alternative to spending your vacation time in Surakarta. This animal park is suitable for visiting families, especially those with small children. Here you can get to know various types of animals while taking pictures with them. Taru Jurug Animal Park has been established since 1972. Inside, there are about 343 of 69 species of animals. The animal park is a great place to enjoy the lush trees.
Before you plan a trip to Solo, be sure to read more about Solo and Indonesia by visiting Wonderful Indonesia.