The Best 8 Resorts in Raja Ampat at Affordable Prices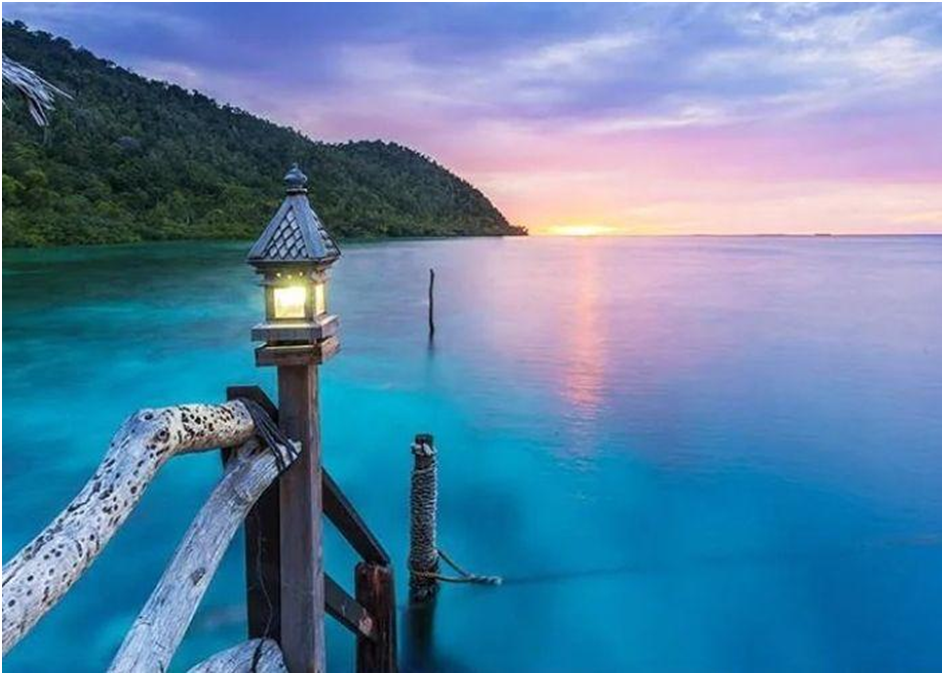 Source: www.indonesia.travel
Vacationing to Raja Ampat does require a budget that is a little more expensive. But for lodging, not all accommodations in Raja Ampat drain bags because many resorts in Raja Ampat at a fairly affordable price. If you have a plan soon on vacation to Raja Ampat, here are eight resorts in Raja Ampat at affordable prices.
1. Hamueco Raja Ampat Dive Resort
The location of this cheap lodging is on Saeo Beach, South Waigeo, Raja Ampat. The cost of lodging here is very affordable, starting from Rp800 thousand per night. Although this inn with affordable prices, the facilities offered are good and complete. You can also enjoy the beauty of the scenery around in the morning, evening, and dusk. You also can be free to eat three times a day, namely breakfast, lunch, and dinner.
2. Raja Ampat Dive Lodge
The facilities offered by this inn are complete. There is also wifi, diving, and dining facilities that allow you to enjoy the beauty of Mansuar Island, Raja Ampat. The price of the distance in Raja Ampat Dive Lodge starts from Rp3.5 million. To be cheaper, you can invite your friends or colleagues to vacation together. Not bad, you can cut 50% of the lodging fees that should be paid if you travel alone.
3. Korpak Resort.
Korpak Resort is located in Waigeo, just a 10-minute drive from Waisai to this resort. This resort includes new with the concept of lodging above the sea (floating cottages) and prices ranging from Rp. 2 million per room per night. Korpak Resort became the target of tourists who want to go to Raja Ampat due to the concept of a very interesting cottage.
4. Mansuar Raja Ampat Bungalows
White sandy beaches, sea views and easy diving spots reached Mansuar Raja Ampat Bungalows, became one of the most important inns. In addition, you will also be spoiled with soothing panoramas and the Karst mountains on the front page. This place is guaranteed to make you lazy to go home.
5. Raja Ampat Dive Resort
Raja Ampat Dive Resort, located in Waigeo offers stunning seafront holiday accommodation with full-board services. Each room is equipped with air conditioning. Raja Ampat Dive Resort is owned by former Princess Indonesia, namely Nadine Chandrawinata. The price is quite affordable, starting from Rp. 1 million per night.
6. Gurara Dive Resort Raja Ampat
Located in Waisai, Raja Ampat, this hotel ensures a pleasant stay for guests. The price of the standard type starts from IDR 1 million per night and a deluxe type of IDR 1.6 million per night. Some of the best facilities you can enjoy at this resort include a 24-hour front desk, restaurant, coffee shop, karaoke, and family room. With excellent service and facilities, Gurdaya Dive Resort Raja Ampat can meet your best stay needs.
7. TPK48 Resort
One more concept of inn above the sea in Raja Ampat. Namely TPK48 Resort is located on the island of Waigeo, only 15 minutes to this resort from the port of Waisai using a vehicle. Lodging prices start at Rp. 1.5 million per night. Room facilities are pretty complete, namely air conditioning, water heater, and bathroom inside. The rooms above the sea are only 6, so you should book a long day to stay here.
8. Waiwo Dive Resort Raja Ampat
It is located on Jl. Marinda Waiwo, Waigeo, Raja Ampat, guests can enjoy easy access to destinations that must be visited at this place. At Waiwo Dive Resort, many facilities will make guests feel comfortable. The hotel in Raja Ampat provides the best service, such as air conditioning, room service, a 24-hour front desk, and a family room.
That is the recommendation of the resort in Raja Ampat at affordable prices with adequate facilities.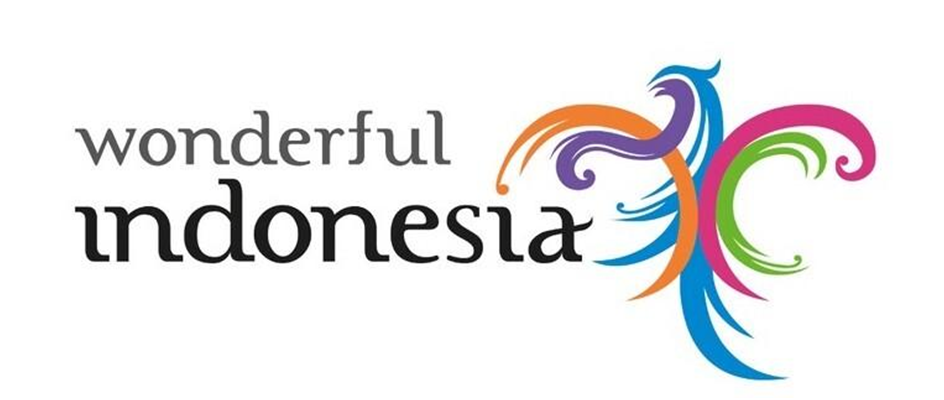 Whether your trips take you to a long stroll on beaches, delicious cuisines, relaxing spas and resorts or urban attractions, extra research will give you the best experience for your visit. Get to know more about Raja Ampat by visiting Wonderful Indonesia.